Welcome to our site, IPSS snowboard school!  Let's have a fun with us at Ishiuchi Maruyama Ski Resort!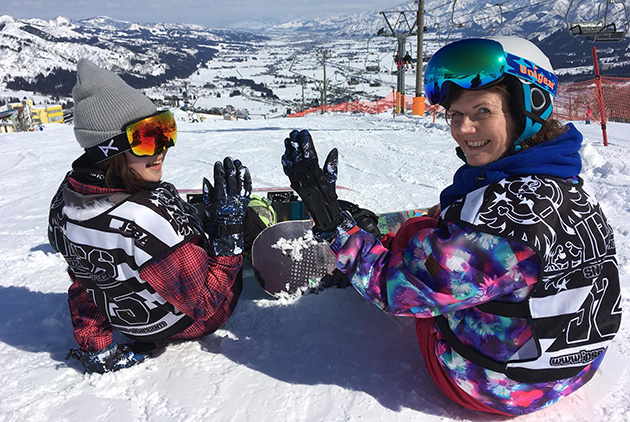 f it's the first time for you to step on the snowboard, you will get anxious... "What do I need?", "How do I strap on this thing?" The goal in this class is "Beginner Turns". We introduce the very basic thing that is safety and fun snowboarding. You will master safe way-to-fall, safe stopping and finally how to curve
Basic Lesson Fee

Half day

(2 hours)
3,000yen
1 day (4 hours)
5,500yen

Other

Lesson Fee

6 hours

8,000yen
8 hours
10,500yen

10 hours

13,000yen
※ It doesn't include a lift ticket fee.
※ Please apply for the lesson 30 minutes before.