Welcome to our site, IPSS snowboard school!  Let's have a fun with us at Ishiuchi Maruyama Ski Resort!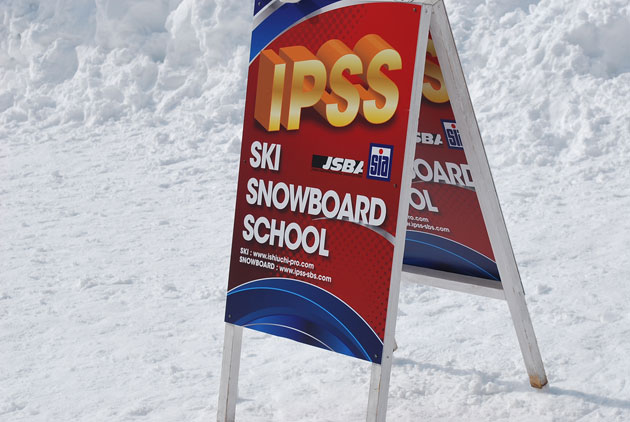 One-on-one coaching session. This is designed to all levels. Starting time, finishing time... you can arrange the time schedule on your demand.
Basic Lesson Fee

1

hour
8,000yen

2

hours
16,000yen

3 hours

24,000yen
4 hours
32,000yen
※ It doesn't include a lift ticket fee.