환영합니다. IPSS스노보드스쿨! 이시우치마루야마 스키리조트에서 스노보드를 즐겨봅시다.
저희들은 고객님의 성원에 보답하기 위해 고객님께 적절한 조언과 실력을 향상시킬 수 있도록 항상 새로운 레슨을 제공하여 재미있는 스노보드를 즐길 수 있도록 하겠습니다.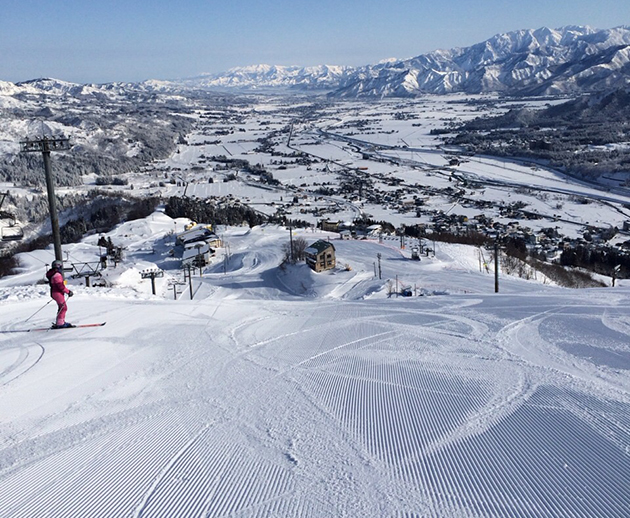 The best way to figure outyour weak point is to practice on the best conditioned slope.  Come practice on the groomed slopes in early morning.
Lesson Fee

8:00 ~ 10:00

(2 hours)
4,500yen
※ It doesn't include a lift ticket fee.
※ Please apply for the lesson 30 minutes before.